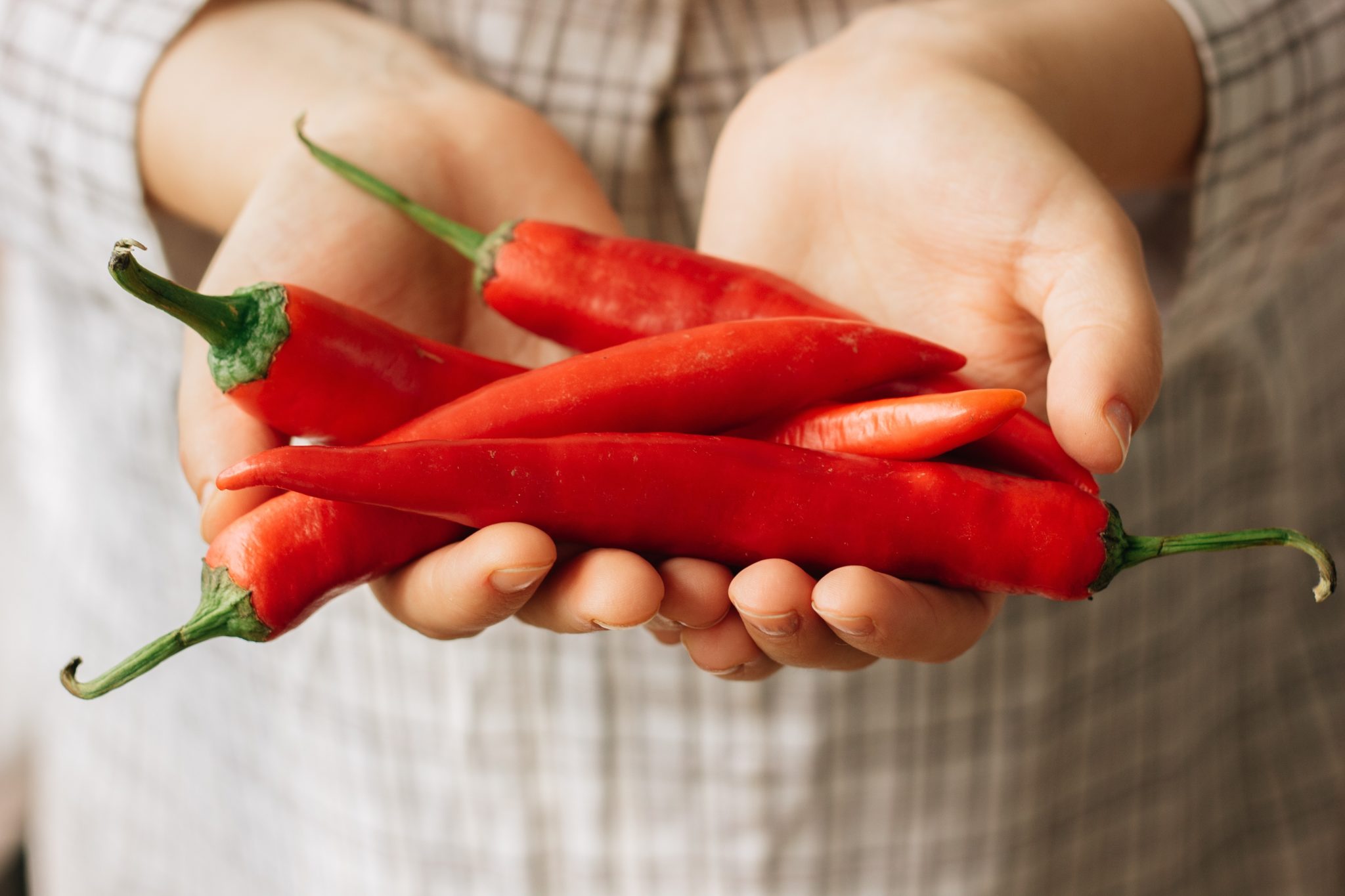 Located at Binet Family Wines cellar door at 1039 McDonalds Rd Pokolbin, The Chilli Hunter is the hottest place to visit in the Hunter Valley where you can sample the latest range of gourmet products created from Claude's Gourmet Kitchen.
The Chilli Hunter is a place where you can taste home grown chilli products…all lovingly made from Australian grown chillies. There are no artificial flavours or colourings and they are packed with natural flavour, yep nothing fake here!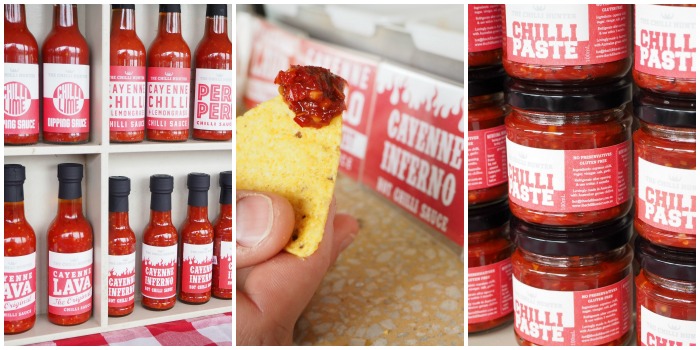 Claude's range of Chilli products are all made from Australian grown Chilli's and have no artificial flavours or colourings.
The Chilli Hunter has a range of gourmet chilli sauces that have chilli ratings from 4/10 to 10/10 and include fragrant Chilli, Lime and Lemongrass Sauce and the Liquid Fire Sauce that contains Scorpion and Habernero Chilli.
The Scoville scale is a measurement of the pungency, or spicy heat of chili peppers and other spicy foods, measured in Scoville heat units (SHU), a function of capsaicin concentration. Capsaicin is one of many related active components found in chili peppers, collectively called capsaicinoids.