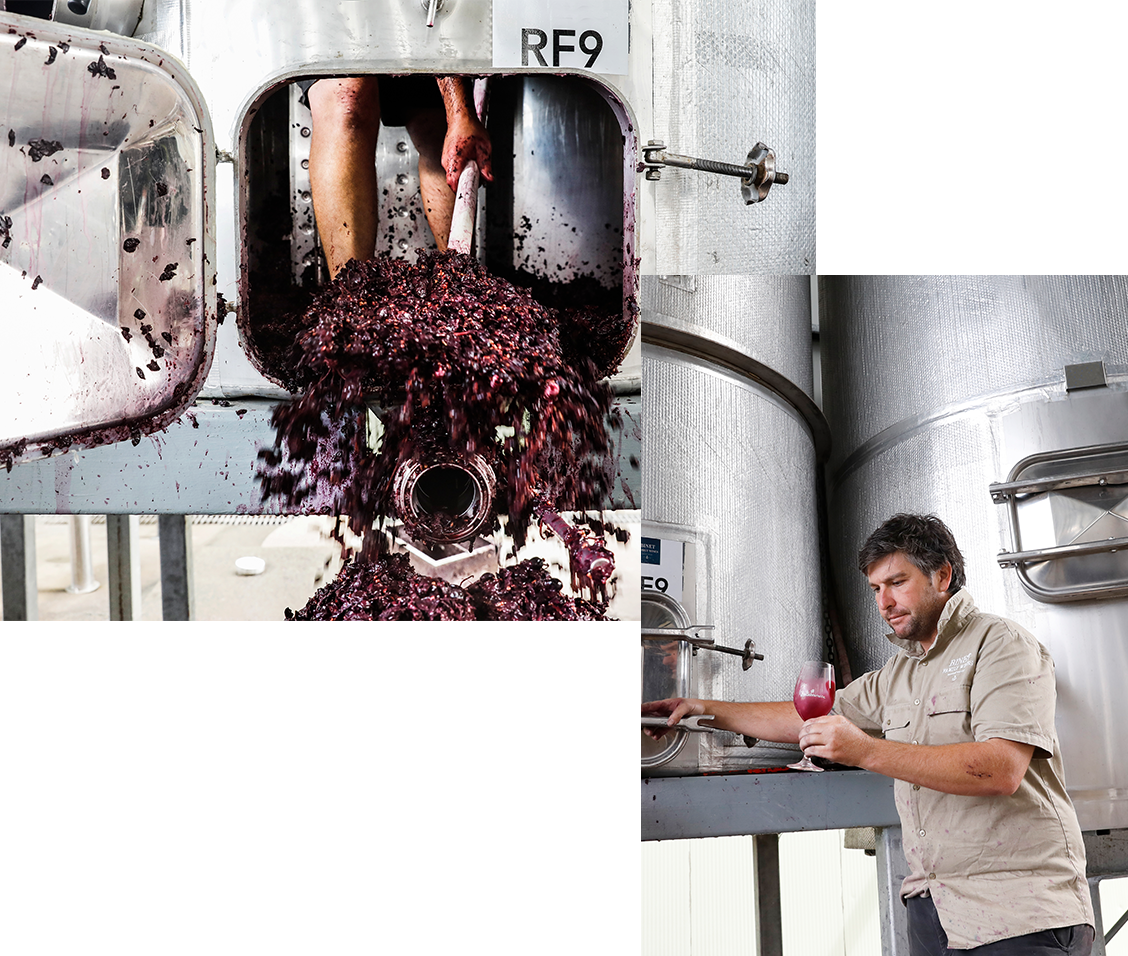 The Winery
Over 30 years in the making, Domaine de Binet is the realisation of a young boy's dream and is the family label of winemaker Daniel Binet.
Learn More →
Experience the unique opportunity to blend your own wine under the experienced guidance of Daniel Binet and the winemaking crew. Participate in a winery tour, learn about the wine making process, and complete the day by blending your own wine. Daniel will guide you through this process and explain why the blending of different varieties…
Learn More →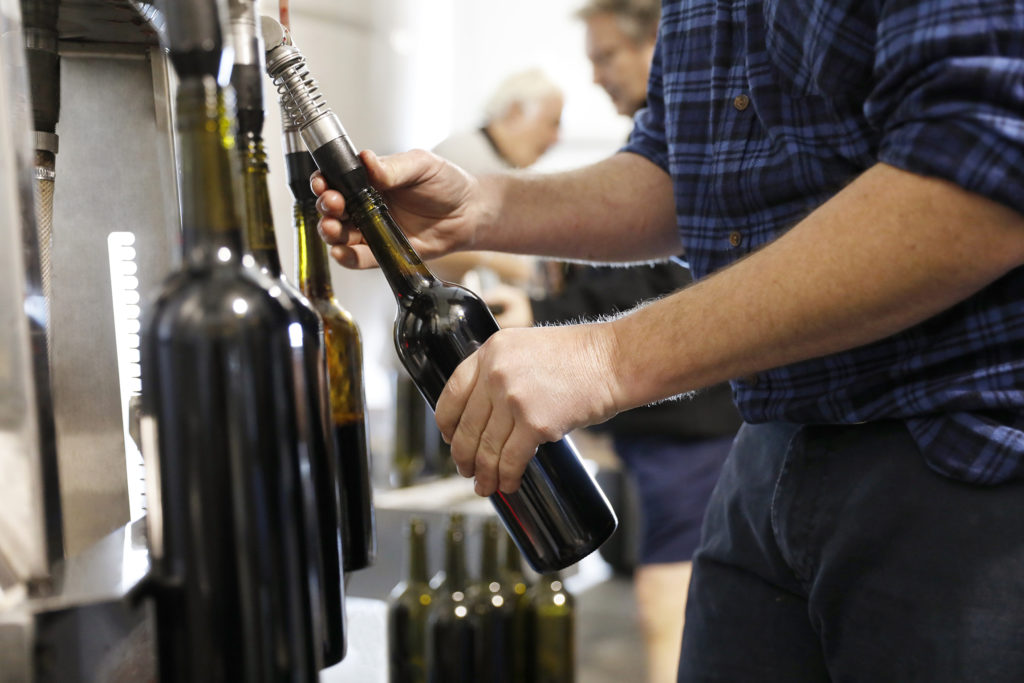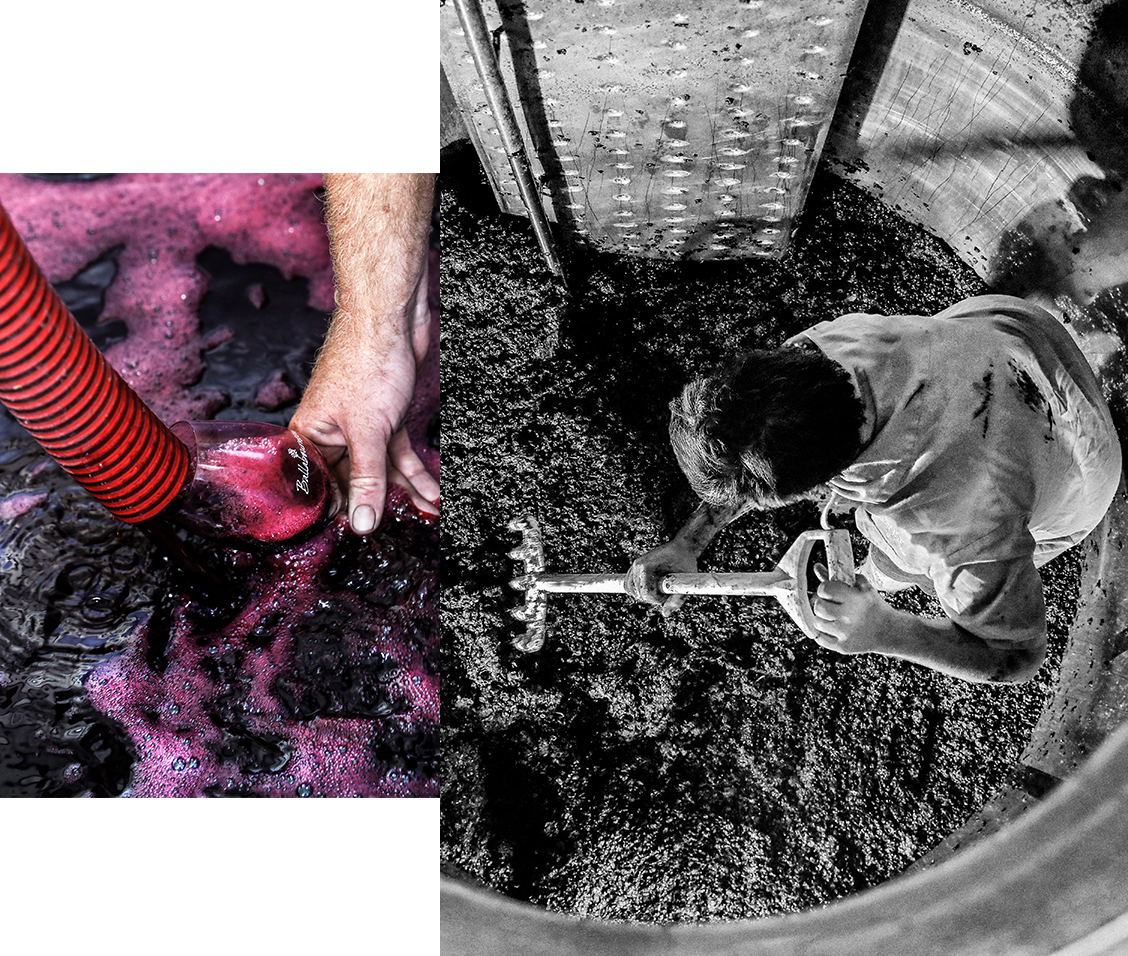 Members
Join Club Domaine de Binet Today
Enjoy 20% off current club selections and re-orders*, 20% off all Domaine de Binet wines in our Tasting Bar and online, special opportunities to purchase exclusive releases and more!