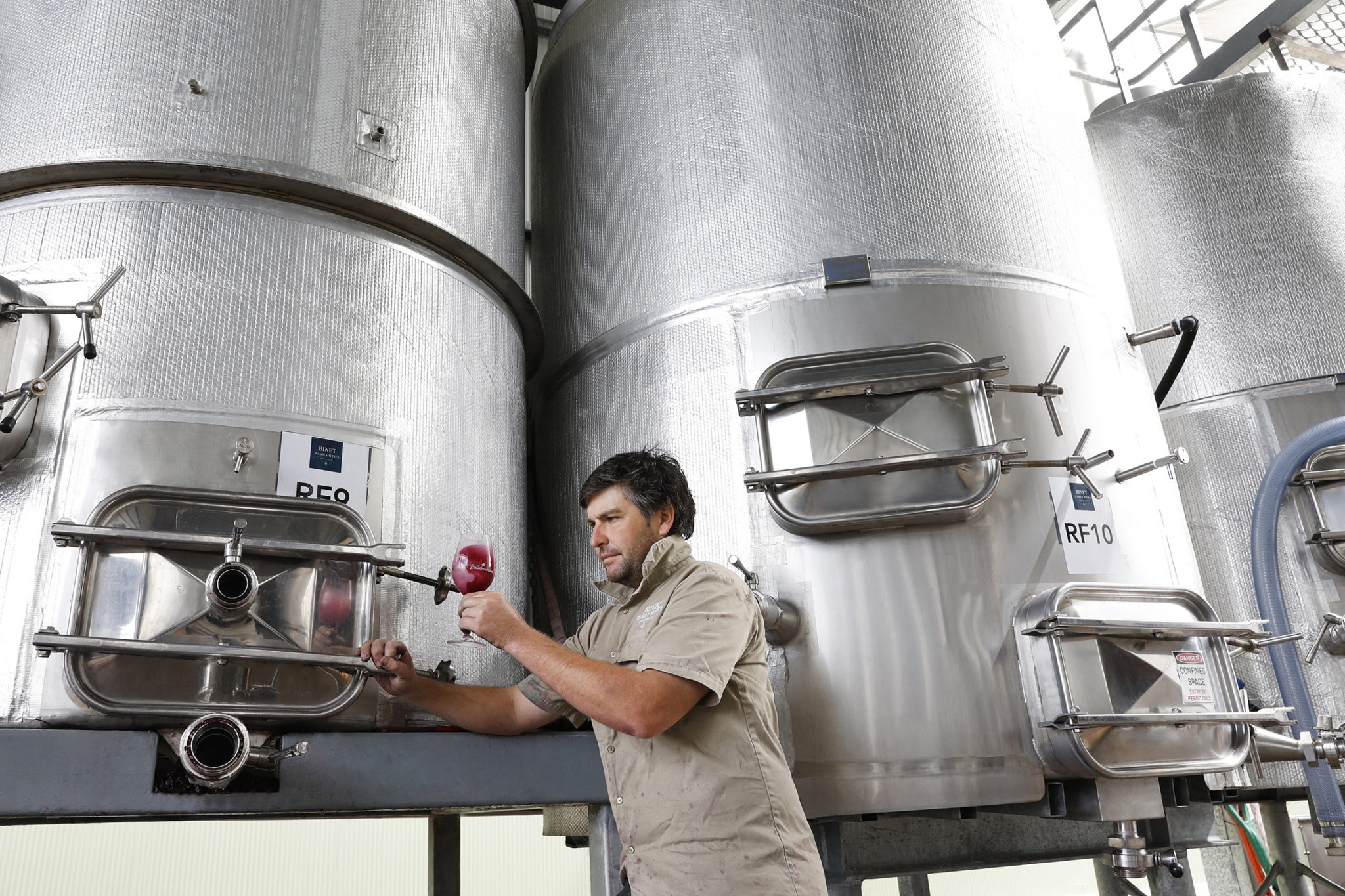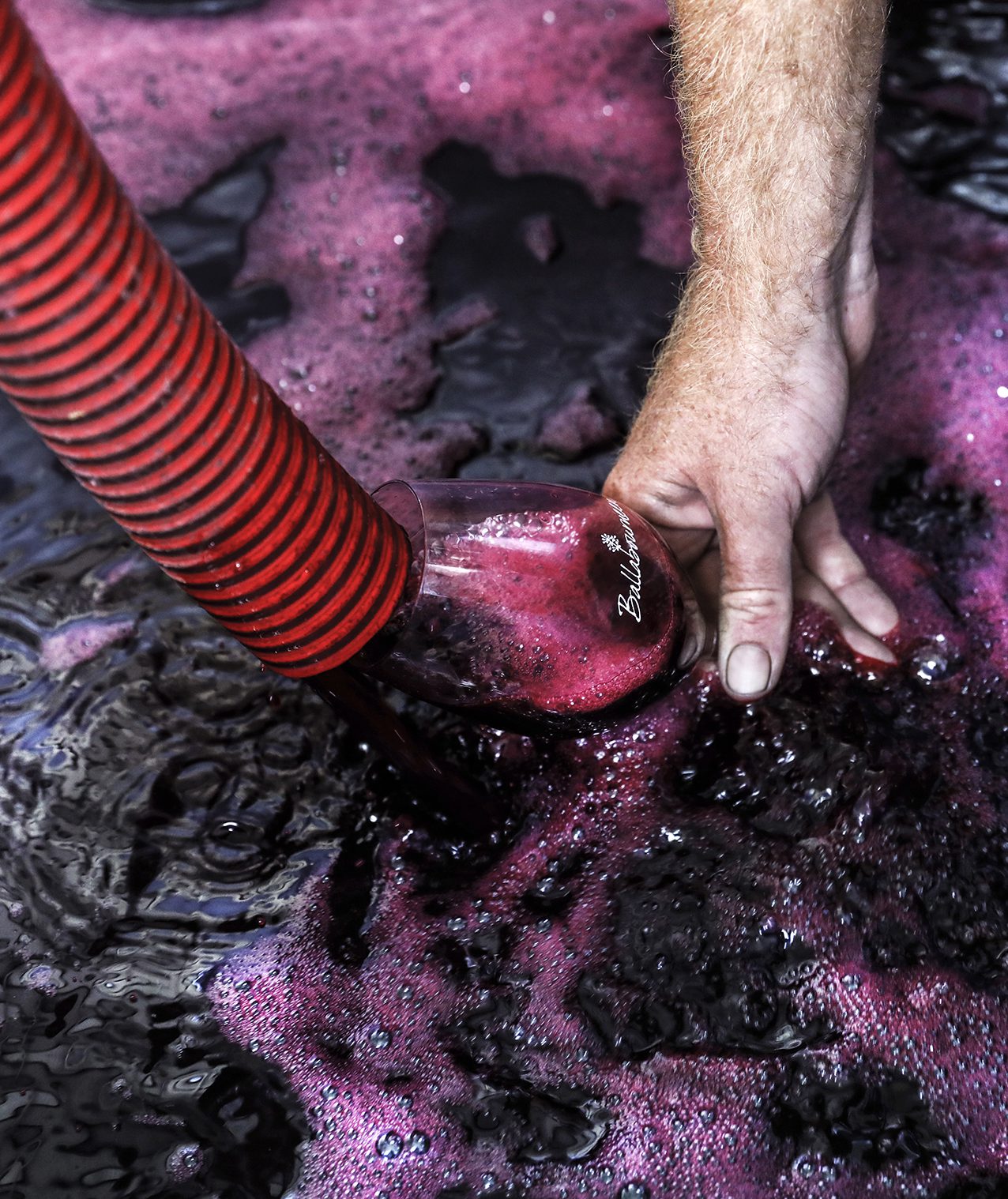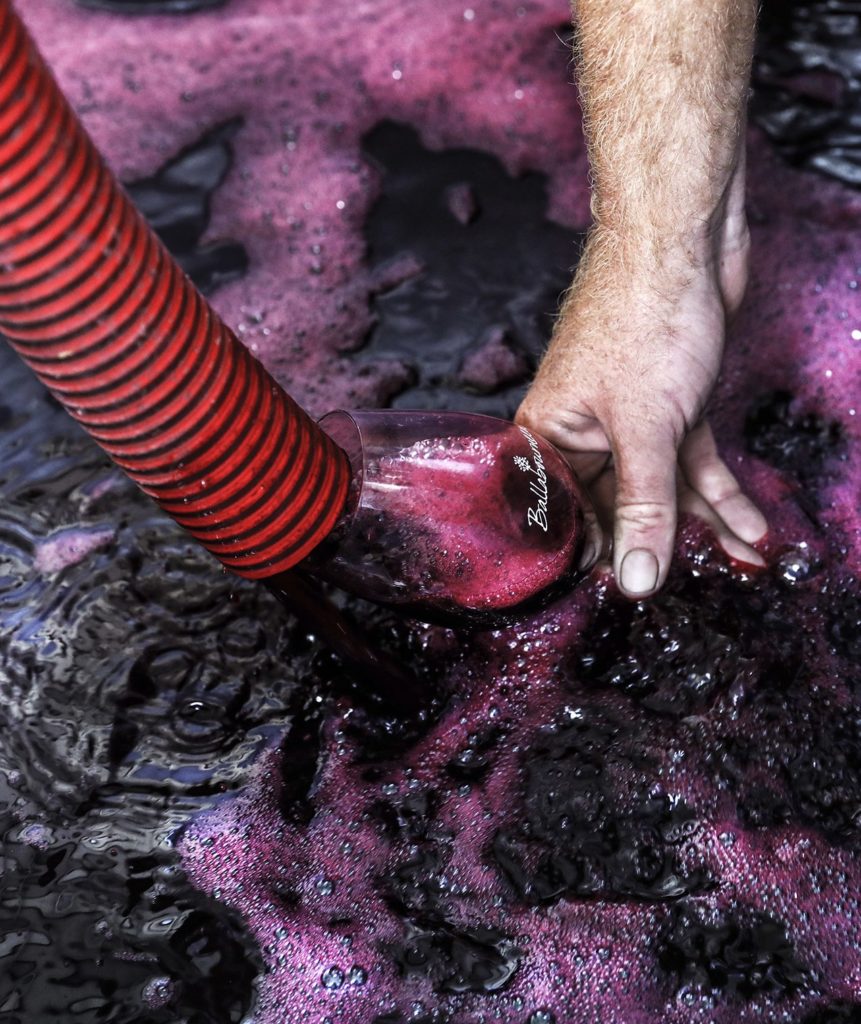 Ballabourneen by Binet Family Wines is a signature range of wines focusing on the varieties the Hunter Valley is most famous for, Semillon, Verdelho, Chardonnay & Shiraz.
Located along McDonald's Rd, Pokolbin is the Ballabourneen Cellar Door. Ballabourneen By Binet Family Wines is a small producer of an exceptional range of Hunter Valley wines. "Award winning winemaker Daniel Binet is a young gun who is creating wines that will tantalise your palate."
The Ballabourneen label first emerged when husband and wife Alex and Di Stuart moved to the Hunter Valley, NSW Australia over 25 years ago and planted a small block of Chardonnay, Verdelho and Shiraz. Since then the range has grown to include Semillion, Moscato and a Liqueur Shiraz. Ballabourneen (pronounced Balla-bour-neen) is a Gaelic name that refers to a town road, as close as we can work out. The original Ballabourneen vineyards were on a property close by The Old North Road of convict built fame. The extensive wine list makes this cellar door a must when visiting the Hunter.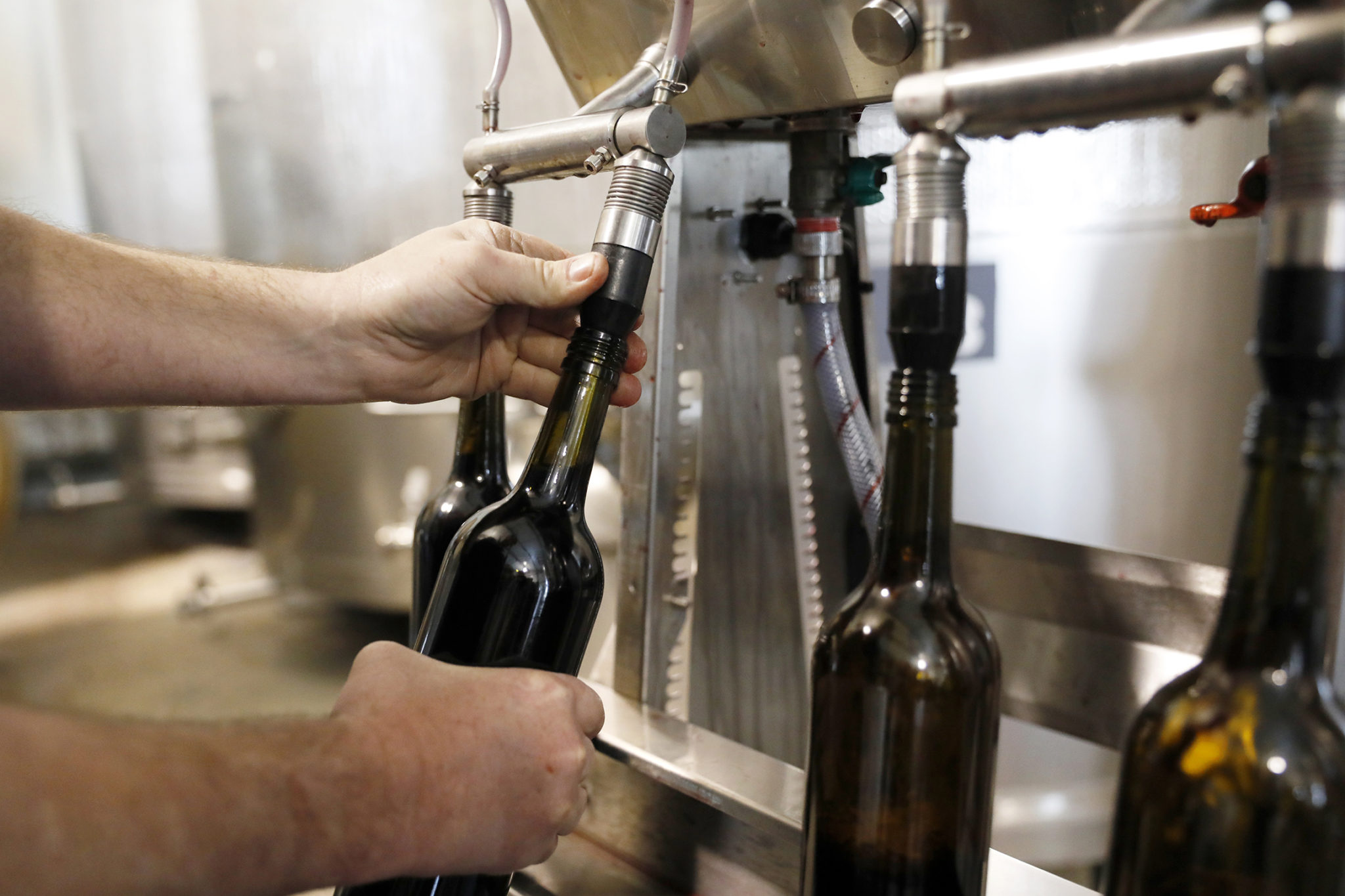 The signature range of wines all come from exceptional vineyards producing ethereal wines that tell a story of the history and evolution of the Hunter region.
Winemaker, Daniel Binet with his Signature range is respecting the traditions of the Hunter something that he and fellow Hunter winemakers feel strongly connected to, while pushing the boundaries with his new styles, varieties and techniques in his Domaine de Binet range.